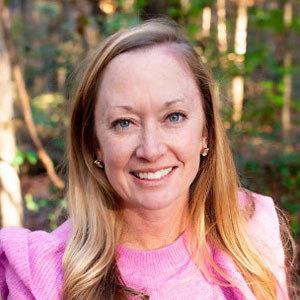 Dr. Jennifer Spencer, PT, DPT, CLT, OCS
Certified Lymphedema Therapist (CLT) | Board Certified in Orthopedics (OCS) | Certified Dry Needling Practitioner
Dr. Jennifer Spencer, PT, DPT, CLT, OCS has over 13 years of experience as a Physical Therapist. She badly injured her right arm during a freak accident at school when she was in the 8th grade and required surgery. After the procedure, she had to receive physical therapy to regain the use of her elbow and hand. She enjoyed the environment of the rehab clinic and liked the thought of helping people get back to the activities they enjoy. After recovering from her injury, she made up her mind that she wanted to become a PT!
By providing one-on-one, specialized care, she enjoys helping her patients achieve the highest quality of life possible and reach goals they find meaningful.
Jennifer grew up in the Birmingham area and now lives in Hoover with her husband, Scott. They have two young children and two retired Greyhounds. Jennifer is an avid runner and health enthusiast. She also enjoys reading, cooking, and traveling. Her favorite places she's been are Krakow, Poland, and Bruges, Belgium.
Jennifer has a Bachelor's Degree in Exercise Science from Auburn University and a Doctorate in Physical Therapy from the Medical University of South Carolina. She is residency-trained and Board Certified in Orthopedics. She is a Certified Lymphedema Therapist and Certified Dry Needling Practitioner. She has completed advanced training through the American Physical Therapy Association (APTA) Academy of Pelvic Health in treating various pelvic floor disorders in both men and women.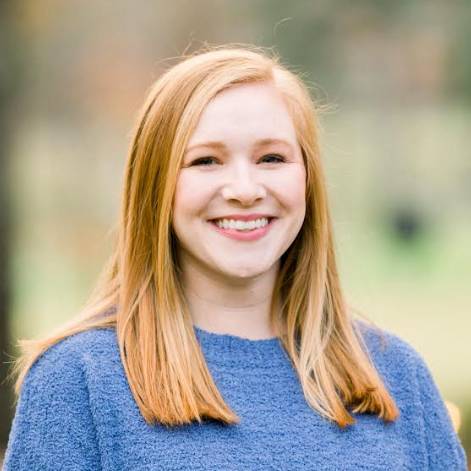 Erica Mitchell, PT, DPT, graduated from UAB in 2017 with her doctorate in physical therapy. She has 5 years of experience in outpatient therapy and 3 years focused on Pelvic Floor Therapy. Erica found her passion for pelvic health after experiencing her own pregnancy and postpartum recovery. She has received training in pelvic floor rehabilitation as well as postpartum rehabilitation through Herman & Wallace. Her goal is to walk with patients through each unique phase of their lives, whatever their journey looks like!
Erica lives in Birmingham with her husband and two children. She is a member of the BCRFA Junior Board and enjoys snow skiing, reading, and spending time with her family.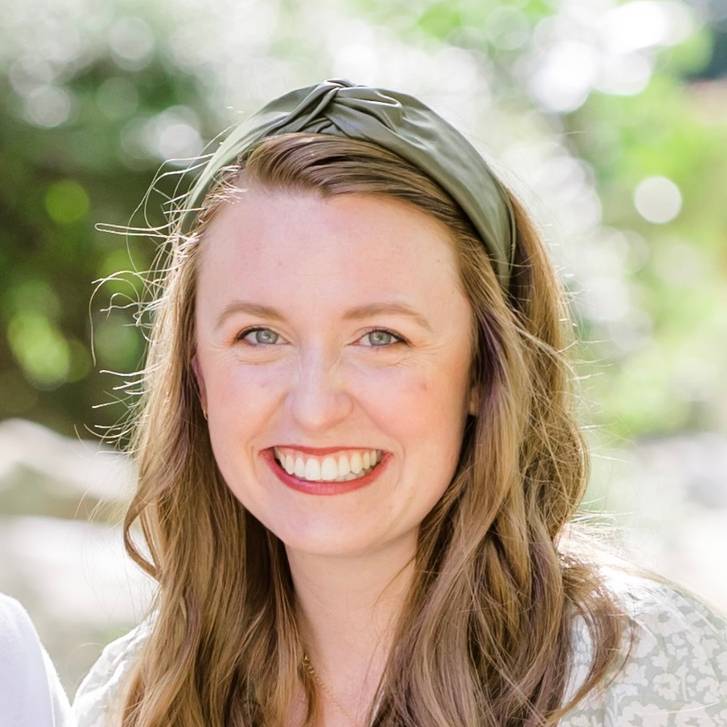 Emily Henneberg, PT, DPT, graduated with her Doctorate in Physical Therapy in 2021 from UAB. While completing her doctorate she completed specialized training to work with the pelvic floor through Herman & Wallace. Since then she has been treating in an outpatient setting with a special focus on Pelvic Health.
After her own experience with pregnancy she has developed a special interest in helping expectant mothers in their preparation for labor and their postpartum recovery. She strives to be intentional about meeting patients where they are and walking with them to reach their goals.
Emily grew up in Florida where she attended the University of Florida and received a Bachelor's Degree in Health Science. She then moved to Birmingham to pursue a career in physical therapy with her husband, Harrison. Today she lives in Birmingham with her husband and newborn baby girl. She enjoys books, hiking and snuggling with her daughter.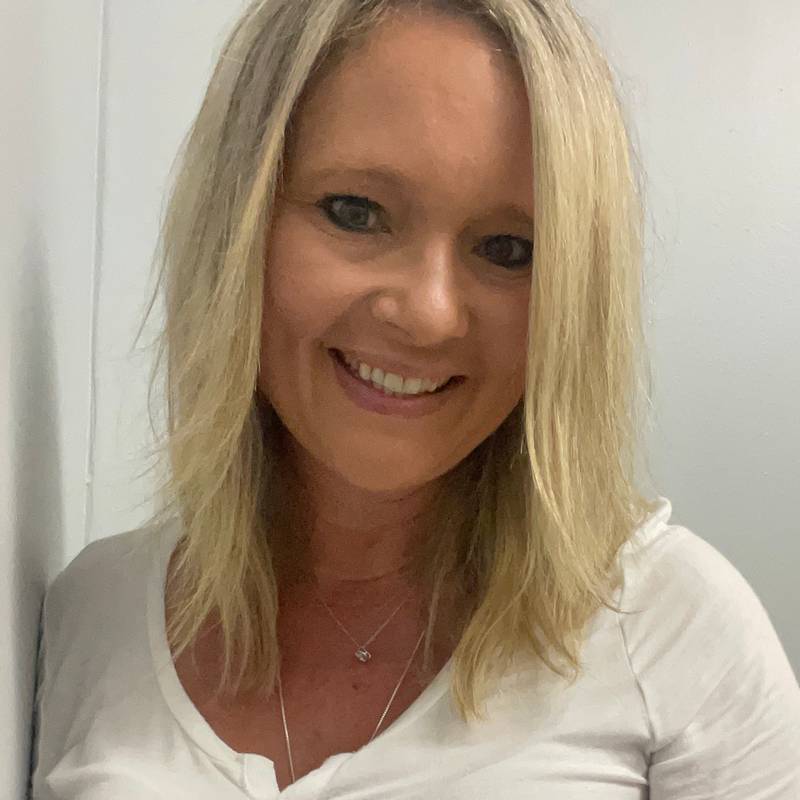 Jessica Purvis has over 12 years experience of office management and administration in small business. Her passion for being a part of a business that offers development, growth and vision has allowed for an exciting career. She has a belief that patience, resilience and perseverance will allow for a successful future.
Jessica has called Alabama her home for the past 25 years where she has raised 3 children alongside her husband David. She currently has 3 Great Danes and her enthusiasm for the breed has afforded her the opportunity to share her love for them across the eastern U.S.
Jessica believes that being a part of Magic City Physical Therapy allows her the opportunity of sharing in patient relationships and recovery.